Function over fluff
We build beautiful, functional websites that people will find.
PlanetCom Creative has been an integral partner to our online strategies.  TCIS highly recommends PlanetCom Creative!Roger Ethier, TC Infrastructure Services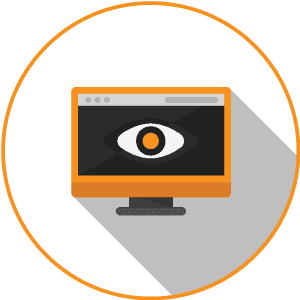 Be Seen
Web Design & Development: Having an online presence is no longer a luxury. We believe a well designed website is an essential, tangible, and lucrative marketing tool that works 24/7 to showcase your business to the world. But being seen is only the first step…
Be Found
Search Engine Optimization: It's hard to be seen if you can't be found. Our organic optimization methods are guaranteed to make sure that your site shows up first in Google's search results, giving you an edge on the competition and setting the stage for success.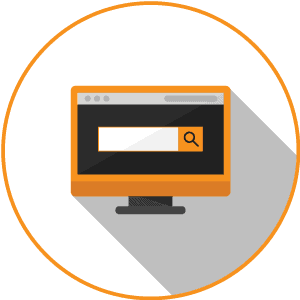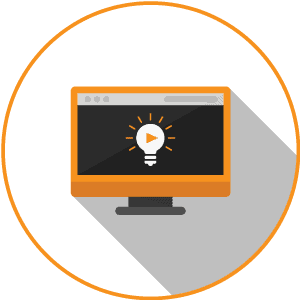 Be Understood
Branding & Content Creation: Now people are visiting your site. Time to focus on crafting a consistent brand identity. Our creative team specializes in media production such as graphic design, content writing, and photography. Not only that, we make sure the right people are interacting with that content in intuitive and meaningful ways.
Just a Few of Our Happy Clients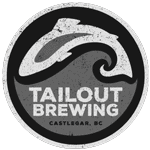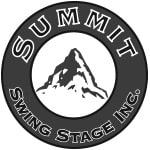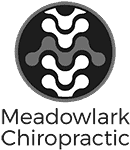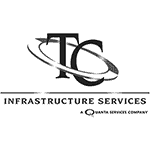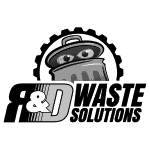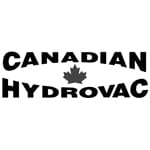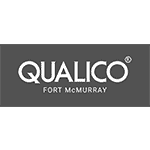 Building our website with PlanetCom Creative was a great experience. They were easy to work with and very accommodating with our tight timeframe to get a new website up and running. Their team has also been phenomenal at helping us out with any questions we've had since we launched our new site. We would absolutely recommend working with PlanetCom Creative and we hope to refer them business in the future!Qualico Fort McMurray Team
Browse a curated sample of web and graphic design projects we have taken from concept to completion.
All

Graphic Design

Logos & Branding

Photography

Product Label Design

Web Design & Development
Get In Touch
Are you ready for your business to be seen, found, and understood? It all starts with a conversation (along with a cup of coffee…or three…or five). Start one now, and see where it takes you! Fill out the form below, or give us a shout at 780-467-5253.
PlanetCom Creative's expertise has always been welcomed by our group. While we had ideas regarding the redesign of our website, they stepped up to the plate and made things happen. They got to know our business and represented this with a great website that we are very happy with.Jason Mercier, A&B Concrete Pumping